Playing

Too cool for words !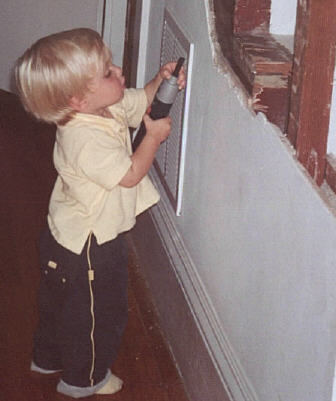 Lots of stuff to fix around the house !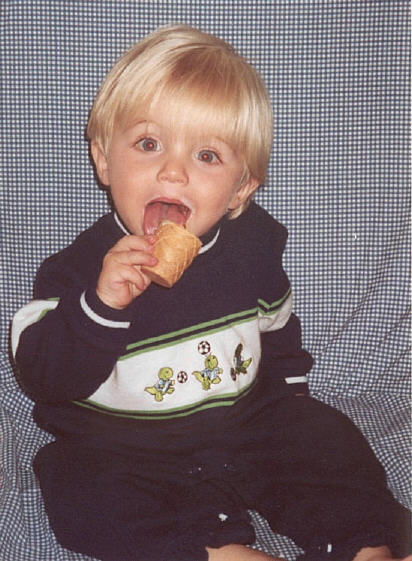 And hard work has its rewards !
Sometimes I get caught when I'm playing where I'm not supposed to...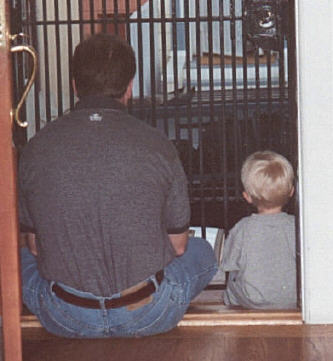 Then Dad and I take a time-out and watch life go by our door for a while.