Visitors


Lucky for us, we have the most wonderful friends and family. Through the last 6 months, they supported us, distracted us,
cheered us up, let us vent, took Kevin out, let us sleep in, watched over Conor and kept us moving toward getting healthy.

The calls, cards, visits and friendship was an incredible source of inspiration and motivation for us.
!! THANK YOU ALL !!

A special thanks to the Golden Gate Mom's Group for the weekly food ! (For some reason
Georgia liked your food better than the diet of hamburger helper, Buffalo chicken wings and Skyline
chile that I was going to feed her.)




A VERY special thank you to Adele and Frank
for their time here with us in San Francisco. You both
made everything so easy on us in everything you did.
We can't thank you enough !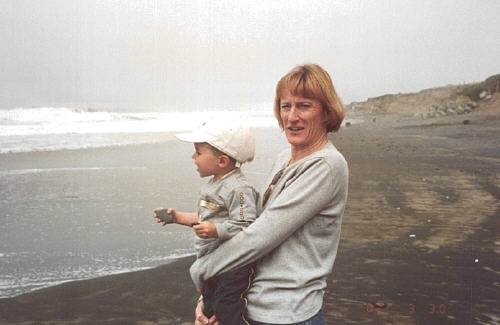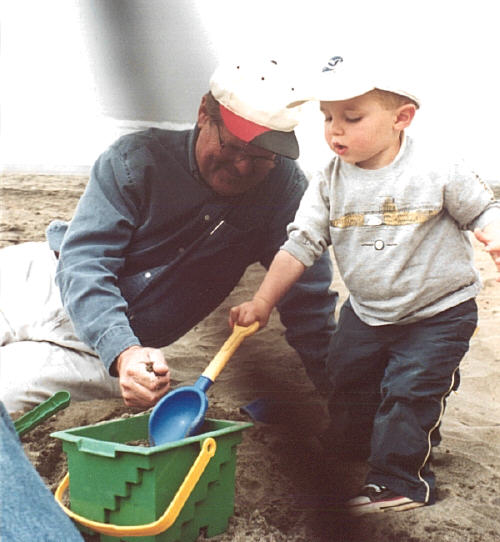 "Sploosh the rock in the water Nanny ? " Make a Sand Castle, Grampy !"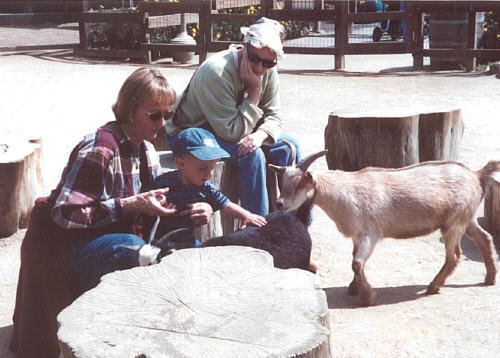 Trips to the SF Zoo are always fun.
"Pet the Goat !"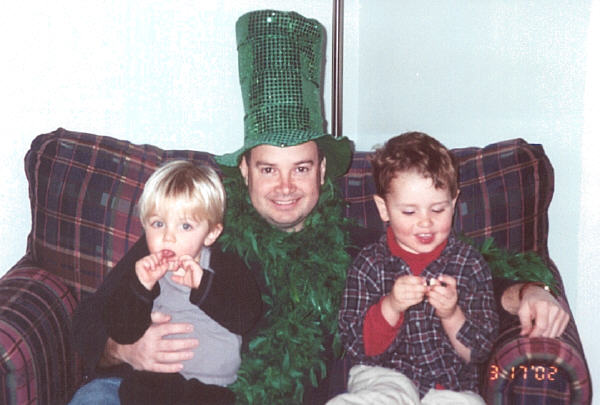 St Patty's Day brought out a few of the wild Irishmen in our neighborhood. And one of them happen
to be staying with us at the time ! Conor and Collin always enjoy visits from Paul. He let's them
do things that their parents never would !!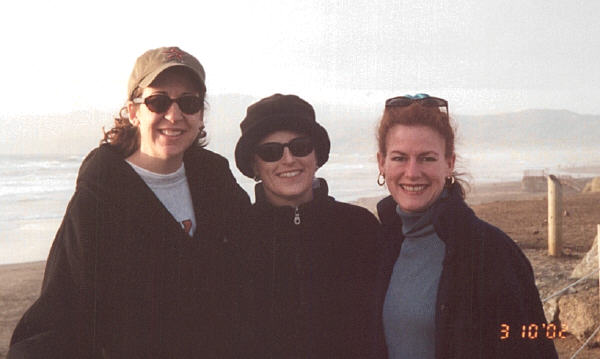 Georgia really appreciated the visits from her girlfriends near and far. Candus and Monique came to visit
from Houston, Cindy came from Austin, Karen came from Atlanta, Ellen was a wonderful friend stopping by
from Oakland, Kevin's sister Linda came down from Portland, Jean with her "Yummy Cake" and many others.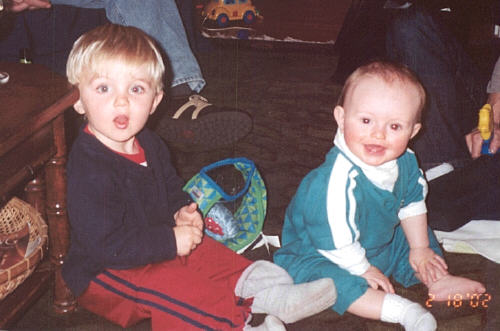 Conor got some visitors as well. Joey Cantelmo brought his parents along for dinner
one night and everyone had a great time. Conor went to bed before everyone left that
night and in the morning was very disappointed to discover that Joey and everyone
else wasn't still at our house !