Christmas at Home


We stayed in San Francisco for Christmas this year. We bought a nice little tree, decorate it
and placed it carefully in our family room. With two cats and a 20 month old, location was key.
The tree was off the ground with no lights or breakable ornaments on the first level of branches.
Of course that didn't stop an enterprising 20 month old from climbing on top of a present and
reaching up to touch an ornament or two. When Georgia came into the room while Conor was
sneaking a "touch". He announced "Bye Bye Mommy" and pushed her out of the room, down the
hall, then ran back into the room laughing all the way, to "touch" some more ornaments.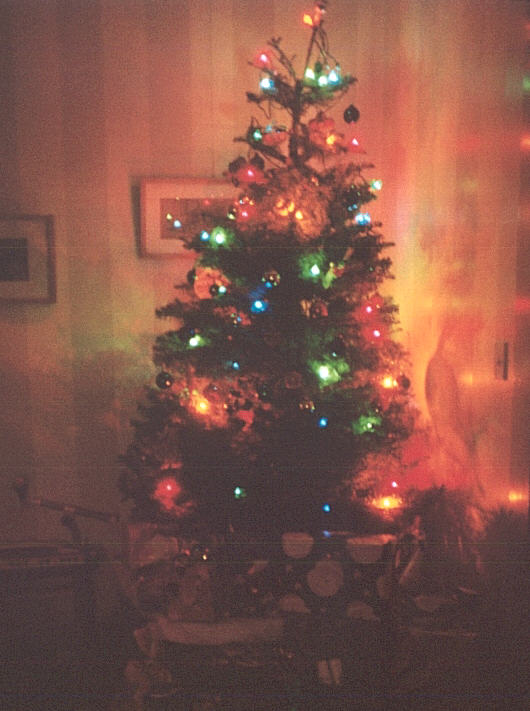 ... not a creature was stirring...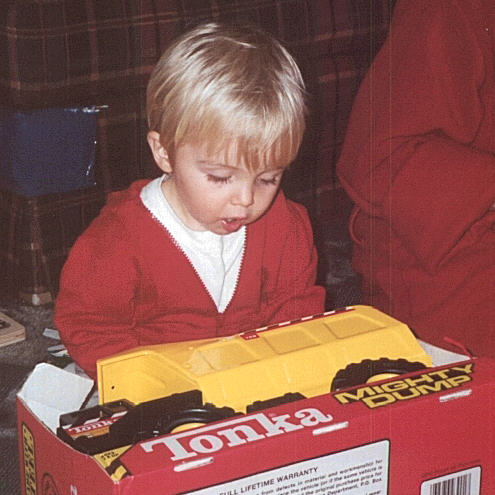 Every boy has to have a Tonka truck. Conor got a "big truck" for Christmas.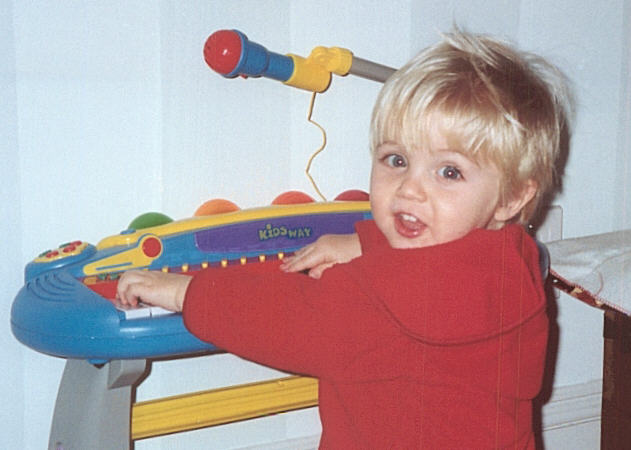 Conor played us a few Christmas carols on his gift from Grandma and Grandpa McNamara.
We haven't figured out where they think he's going to get his musical talent from. Certainly
not from his parents ! Hopefully he'll inherit Grandpa John's (Muerle) singing ability.